3 tags
5 tags
3 tags
3 tags
3 tags
1 tag
2 tags
1 tag
1 tag
5 tags
3 tags
3 tags
5 tags
1 tag
2 tags
1 tag
2 tags
3 tags
2 tags
2 tags
2 tags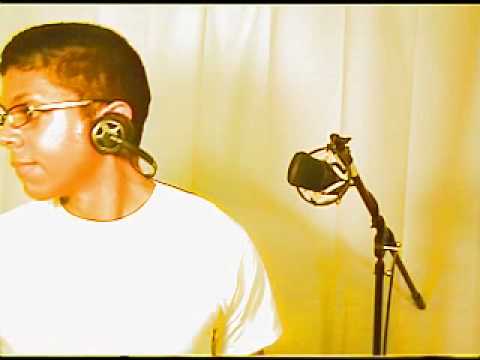 im not afraid of dying of afraid of not trying..everyday i hit every wave like im Hawaiian 
3 tags
1 tag
1 tag
2 tags
1 tag
2 tags
3 tags
incrediiblydope: One day I will be on the cover of GQ.
2 tags
HIPSTER via Urban Dictionary
Hipsters are a subculture of men and women typically in their 20's and 30's that value independent thinking, counter-culture, progressive politics, an appreciation of art and indie-rock, creativity, intelligence, and witty banter. The greatest concentrations of hipsters can be found living in the Williamsburg, Wicker Park, and Mission District neighborhoods of major cosmopolitan...
2 tags
2 tags